Islandsmiles Orthodontics is a premier provider of orthodontic care in Jamaica. We have two offices conveniently located in Kingston and Montego Bay outfitted with state-of-the-art facilities and highly-skilled, friendly staff who are fully equipped to provide the highest level of service to our valued patients –
our Islandsmiles family! 
We offer consultations and quality treatment plans to straighten teeth with either traditional metal braces, ceramic braces or Invisalign. We recognize that each patient has different needs so, we also pride ourselves on providing all of our patients – whether adult, adolescent or child – with personalised, professional, quality orthodontic care.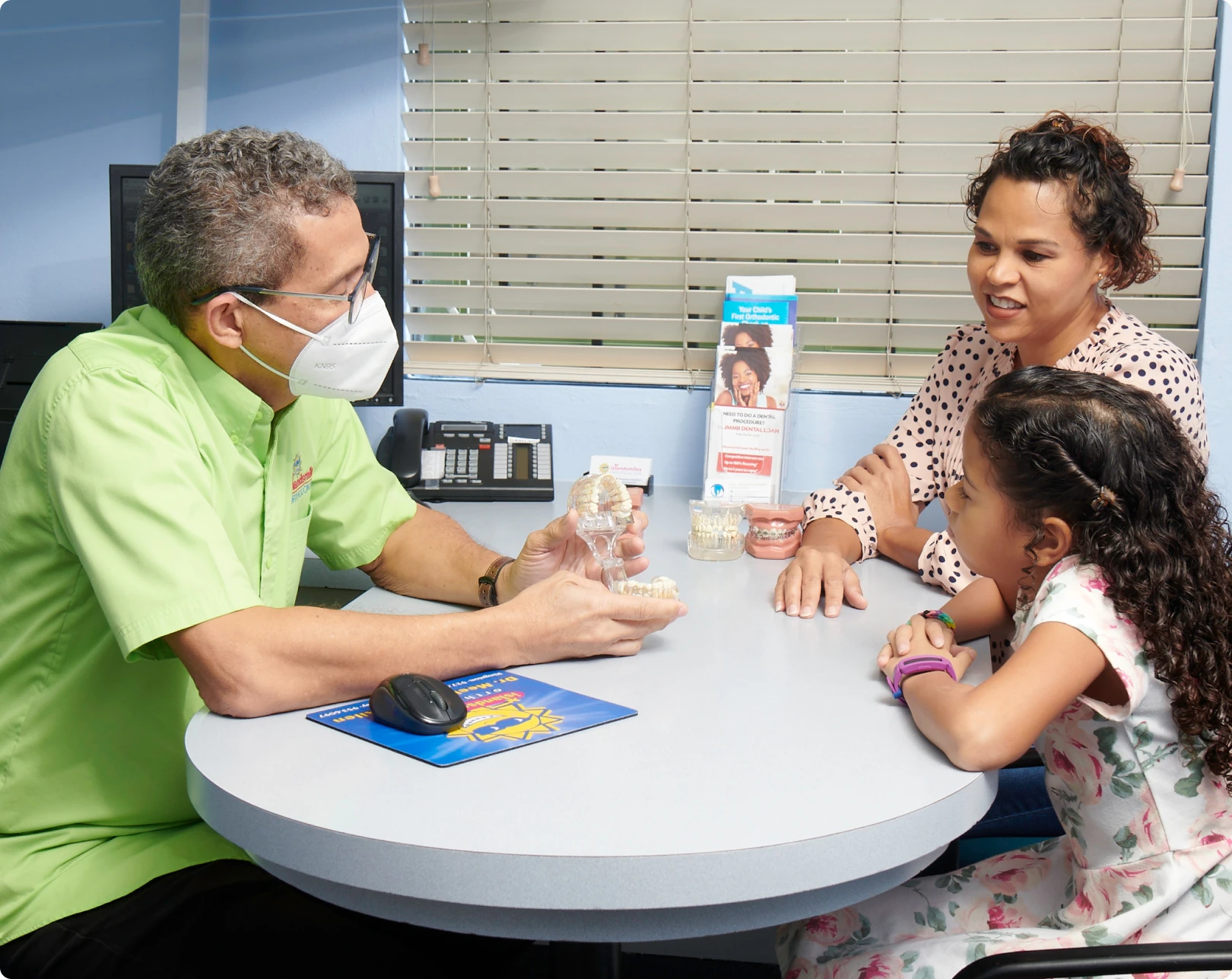 Drs. Meeks, Allen, and our highly trained staff are dedicated to creating an environment where all patients receive loving and high-quality care. We are also committed to making a difference in the lives of our patients, the community and ourselves by listening, educating, and building lasting relationships.
The entire team at Islandsmiles Orthodontics is dedicated to providing you with the best patient care available. It's no secret that investing in continuing education provides benefits to all of those we serve. We are thrilled that our team has completed voluntary education programs through Trapezio, a knowledge and training solution provider for the orthodontic profession. Our team has successfully completed the requirements necessary for the AOAC Team Certified designation.
We are proud of this accomplishment and the individual initiatives to further improve knowledge and technique in the field of orthodontics. The comprehensive curriculum provides a formal platform for testing and learning the latest theory, technique and technologies utilized in the orthodontic industry. It is our commitment to provide the most advanced and modern orthodontic care available. The AOAC Team Certification is proof of that unwavering commitment to our team, patients and the community we proudly serve.

Certified Invisalign Provider
Our certification allows us to offer our patients the most advanced clear aligned system in the world. Invisalign® is the most recognized brand in orthodontics for prospective patients. The system is proven to achieve fast, accurate clinical results by combining technology with customization. That means more happy patients.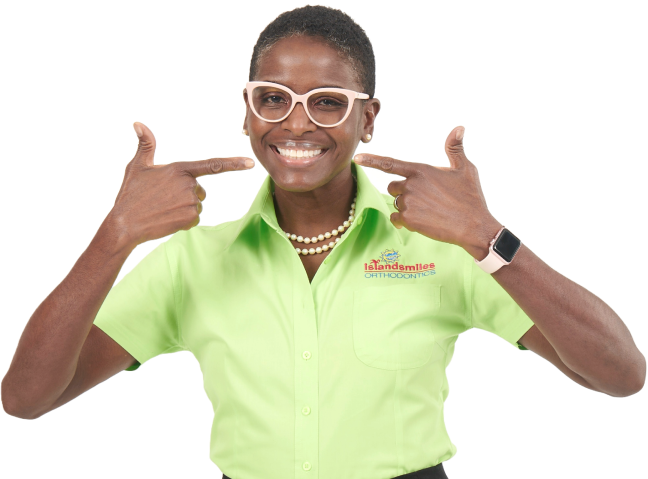 Start your Islandsmiles journey today