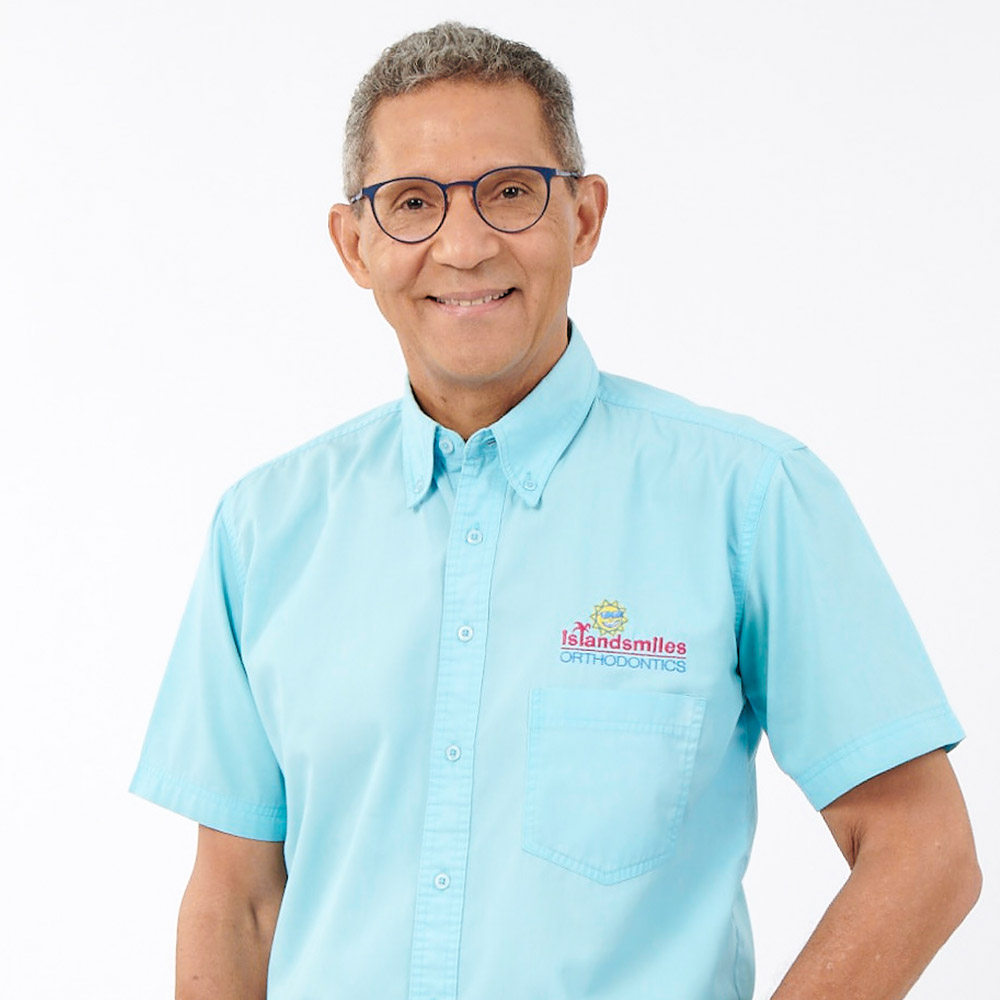 Dr. Jeffrey Meeks
"Putting your best smile forward"
Dr. Jeffrey Meeks is the founder and lead Orthodontist at Islandsmiles. With a passion for his practice and over 40 years of experience in the field of dentistry, both as a certified orthodontist and as an instructor, Dr. Meeks is a pioneer in Jamaica's industry.
A proud alumnus of Mona Prep and Jamaica College, Dr. Meeks balanced academics with exploring his other passions – sports, drama and dub poetry. Following high school, Dr. Meeks continued his studies at the University of the West Indies (UWI) in the faculty of Natural Sciences, majoring in Chemistry and Biochemistry. He went on to study dentistry at McGill University in Montreal, Canada and in 1983 graduated with a Doctor of Dental Surgery degree.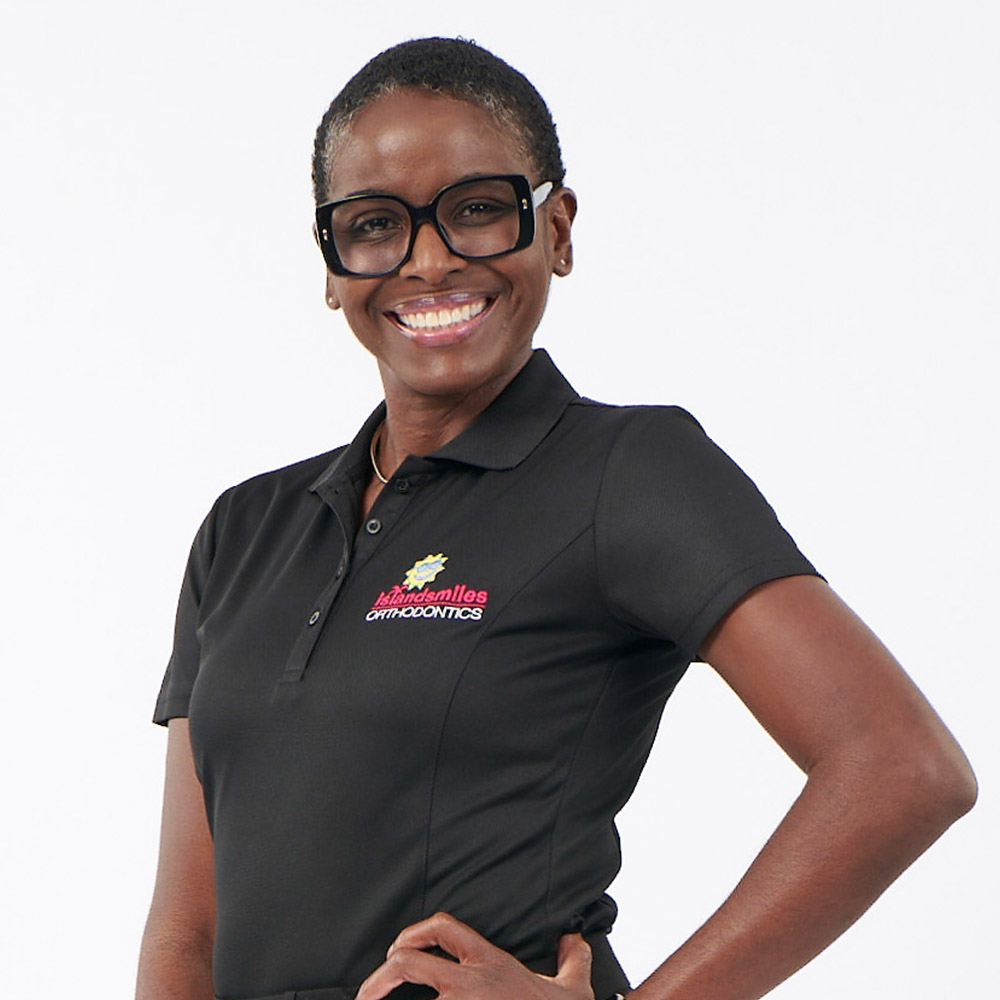 Dr. Gail-Ann Allen
"You're never fully dressed without a smile"
Dr. Gail-Ann Allen completed high school at Immaculate Conception High School and continued her studies at Essex County College in New Jersey, where she earned an Associate in Applied Science Degree, Biological Sciences, with highest honours. Further studies in Biological Sciences at Rutgers University in New Jersey earned her a Bachelor of Science Degree, Summa Cum Laude.
Dr. Allen pursued her dental degree at the New Jersey Dental School and obtained a Doctor of Dental Medicine degree in 2000.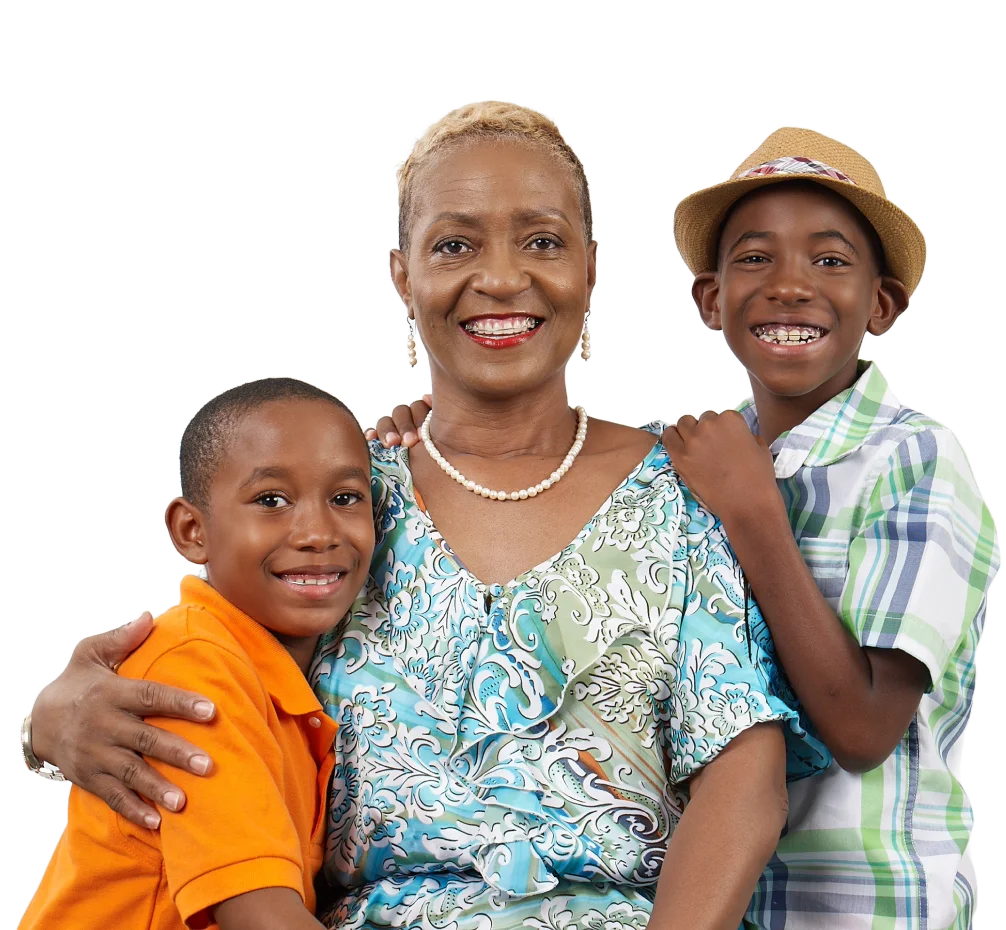 Start your Islandsmiles journey today