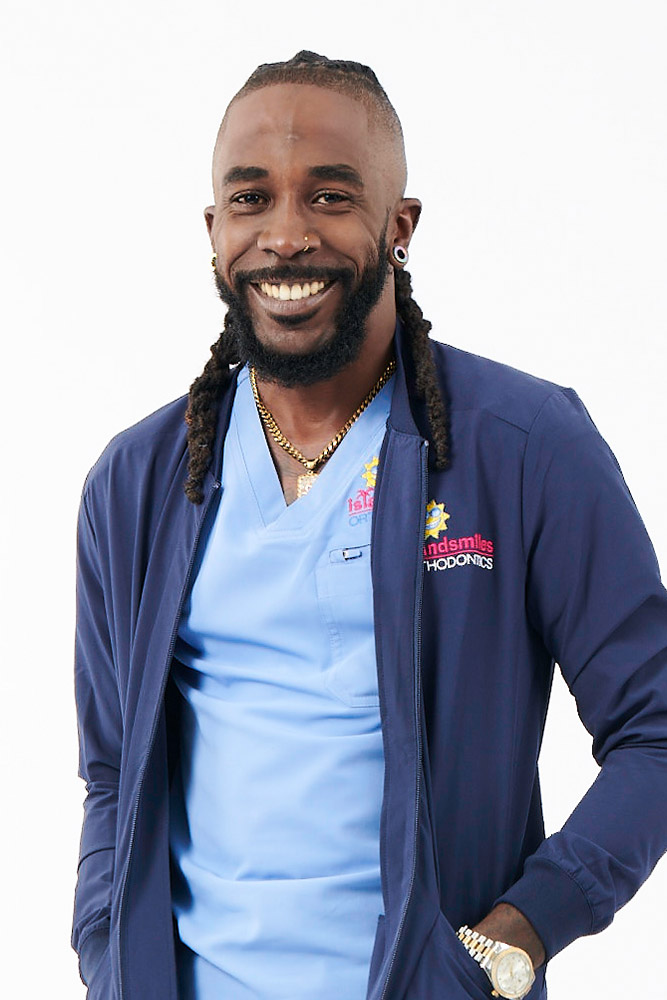 Kemar joined the team in 2007. He loves his work and particularly enjoys pouring impressions and fabricating models of patients' teeth. In his spare time he loves playing football, listening to music and surfing the internet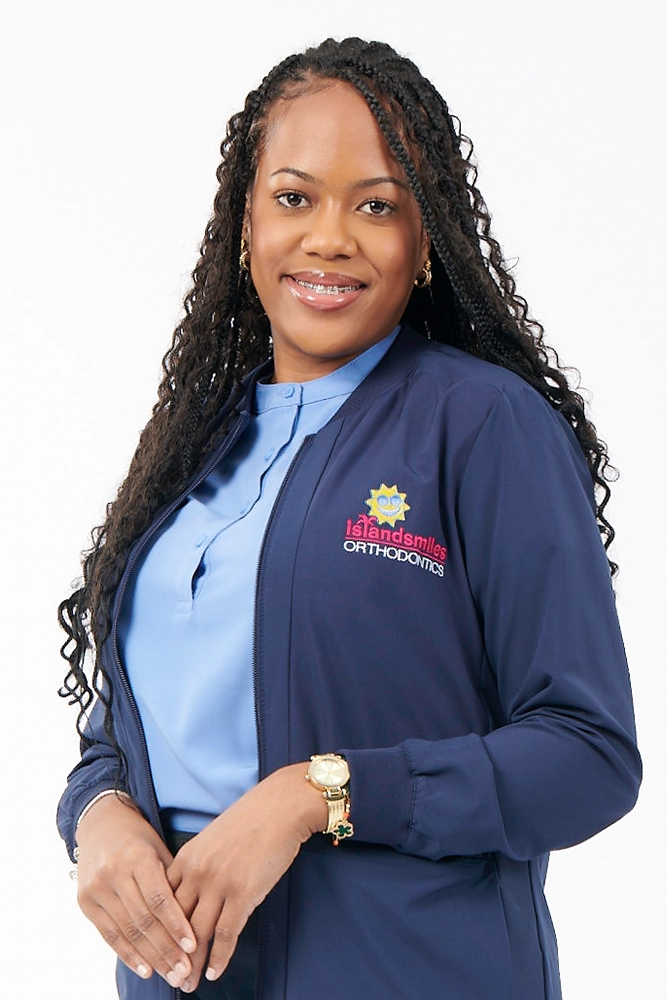 Jiell has been a part of the Islandsmiles family since 2021. She finds joy in preparing appliances, especially the delivery of appliances and seeing the final products. In her spare time she enjoys going to the beach, going on roads trips and trying different restaurants.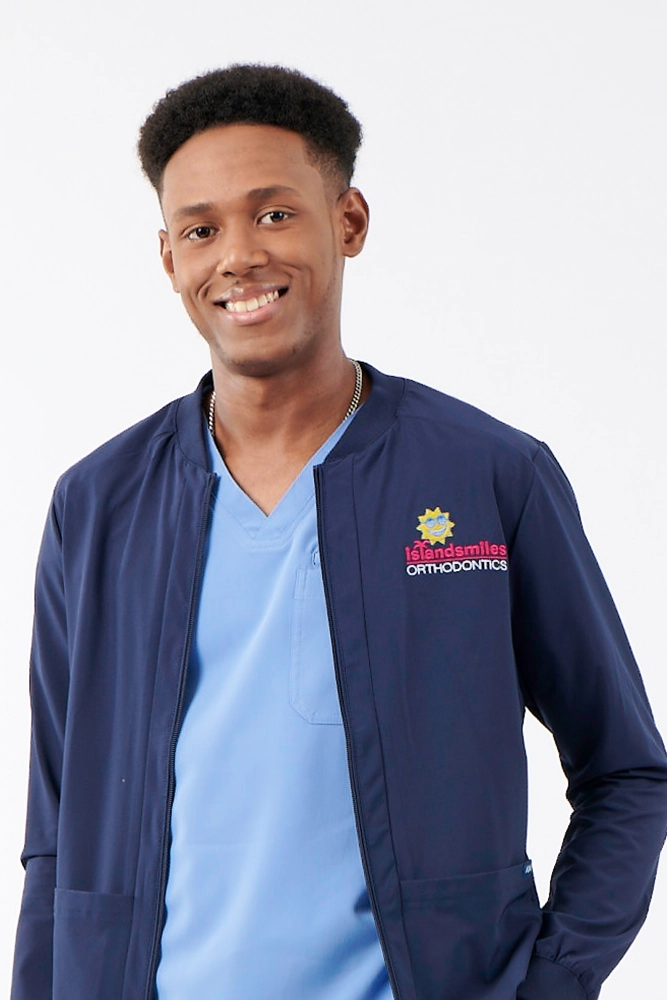 Neville enjoys his work fabricating orthodontic appliances, pouring impressions and creating 3D models of patients teeth. His hobbies are playing football, travel, surfing the Internet and watching movies.